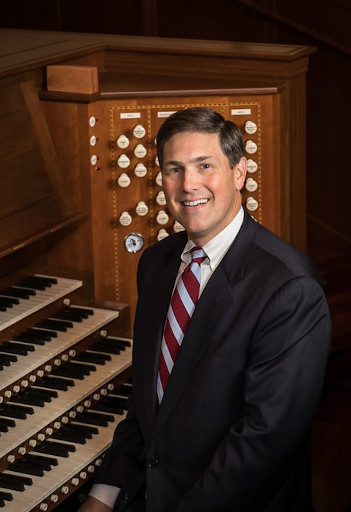 Jack Mitchener Workshop
Saturday, October 17, 2020 10:00am
White Oak Baptist Church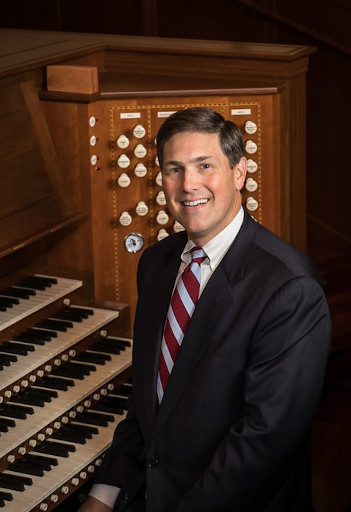 Organist and Atlanta AGO Dean Dr. Jack Mitchener presents a workshop titled "The World of Bach through his Chorale Preludes".
Dr. Mitchener serves as Professor of Organ, University Organist, Chairman of the Keyboard Department and Director of the Townsend-McAfee Institute of Church Music in the Townsend School of Music at Mercer University. In addition, he is Organist and Artist-in-Residence at the Cathedral of St. Philip (Episcopal) in Atlanta.
Download the publicity poster.