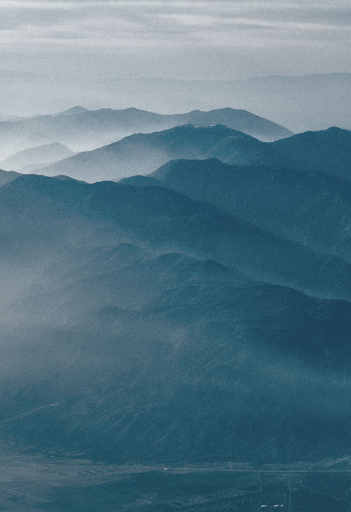 David Lowry Workshop
Saturday, October 16, 2021 - 10:30am
Buncombe Street United Methodist Church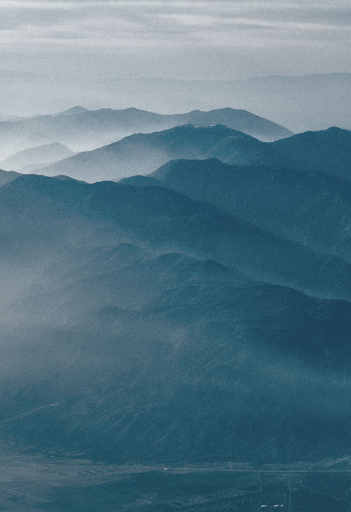 Withrop University Professor of Music, Emeritus, Dr. David Lowery leads a workshop titled "Can we spell NORMAL?" where the forum will discuss how we develop as normal musicians in the midst of chaos.
The event will be held in the choir room at Buncombe Street United Methodist Church.
David Lowry is the Parish Musician of the Church of the Good Shepherd, Columbia, South Carolina and the principal Anglo-Catholic parish of the Episcopal Diocese of Upper South Carolina. He held an appointment at Winthrop University from 1965 until his retirement in 2012.