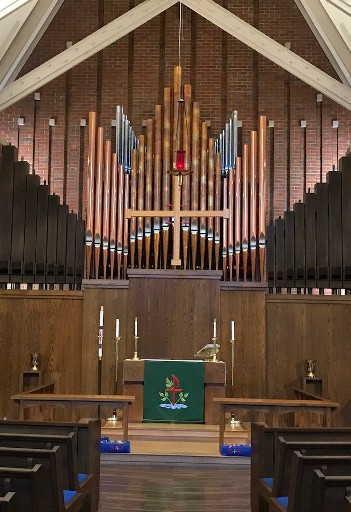 Improvisation Workshop
Sat Sept 16, 2023 10am
St. Michael Lutheran Church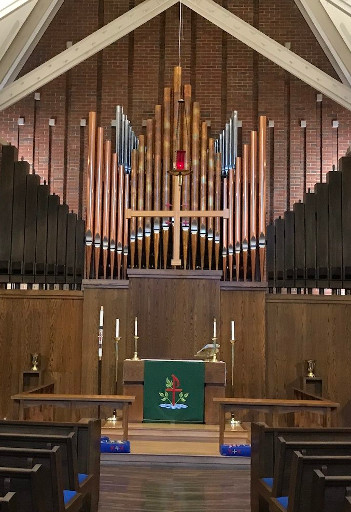 We host Dr. John Coble for a demonstration-lecture on instructional material for improvisation. Compelled by his doctoral thesis, John Coble will discuss a variety of new materials released in the past ten years that address the art of improvisation for both beginner and seasoned organists.
He will consider how some fresh takes on the topic can be incorporated into service playing. Dr. Coble is Instructor of Organ at Hodgeson School of Music, University of Georgia-Athens and Organist at First Presbyterian Church, Athens GA.
Dutch treat lunch following at Kairos Restaurant 1800 Augusta St, Greenville, SC.