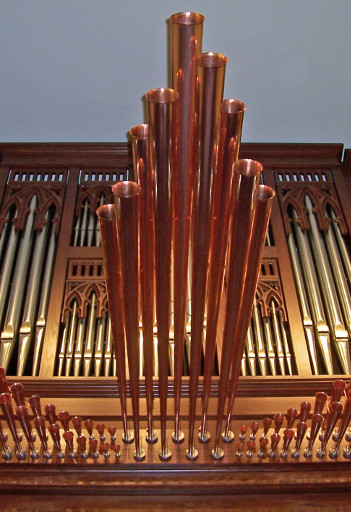 Powell Scholarship Kickoff Concert
Sunday, June 4, 2023 4:00pm
Christ Church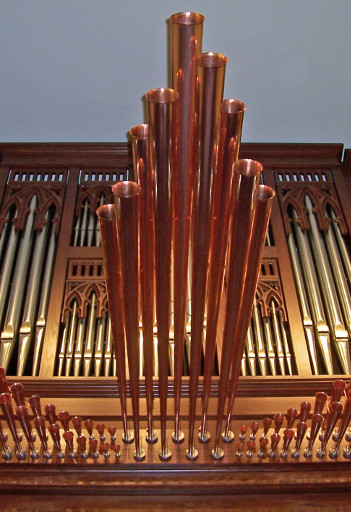 On Sunday, June 4 at 4:00pm at Christ Church Episcopal in Greenville, we will celebrate the significant contributions of Robert and Nancy Powell at a choral and organ festival with guests from the Greenville chapter of the American Guild of Organists and other churches across the Upstate. A celebratory reception will follow the concert.
Singers interested in joining the Festival Choir should sign up here: https://rb.gy/hi7ri
A scholarship fund was established in 2022 to honor Robert Powell, FAGO, organist and composer of hundreds of choral and organ service pieces of published music, along with his wife, Nancy Powell, AAGO, also a consummate organist. They have served the Greenville community for decades as leaders and role models for the organists and church musicians of this community.
This concert is an exciting fundraising event for the Robert and Nancy Powell Scholarship Fund, established to honor the Powell legacy by promoting the study of the organ and by encouraging today's organ students to pursue a career as an organist. For more information or to make a contribution to the scholarship fund, contact Donald Duncan at dduncan@ccgsc.org or contribute online.
Download a poster to advertise the event.