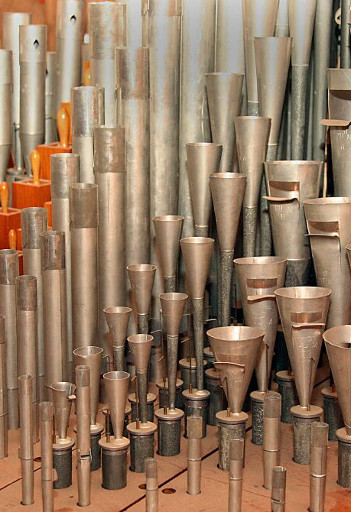 Clinton Organ Crawl
Saturday, April 22, 2023 10am
Westminster Presbyterian Church, Clinton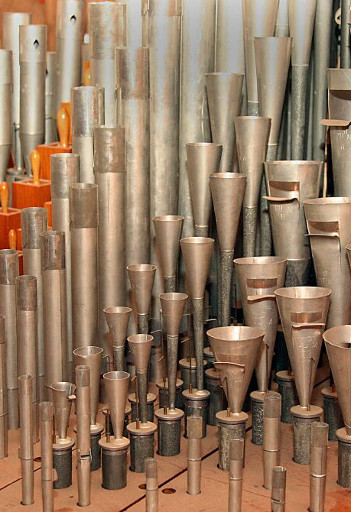 The chapter will have an opportunity for a close up look at the organs at First Presbyterian Church, 410 E Carolina Ave, Clinton, SC and Andover Opus 99 at Westminster Presbyterian Church, 1387 Highway 56 South, Clinton, SC.
We meet at First Presbyterian at 10am and reconvene at Westminster Presbyterian at 10:45am.
Lunch will be dutch treat nearby at either Japan or Senior Garcia's.