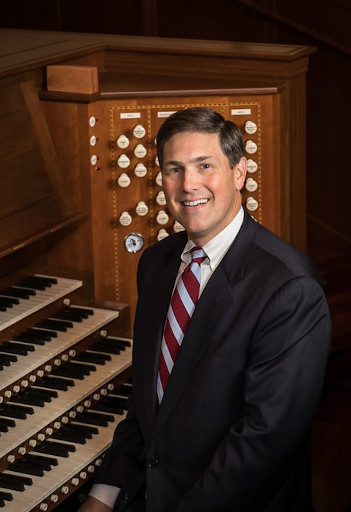 Jack Mitchener Workshop
Saturday, October 17, 2020 10:00am
White Oak Baptist Church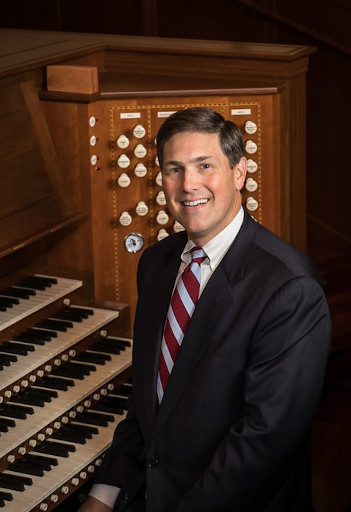 Organist and Atlanta AGO Dean Dr. Jack Mitchener presents a workshop titled "The World of Bach through his Chorale Preludes".
A contingent of the SC Bach Choir, under the direction of Dr. David Rhyne, will sing each chorale prior to discussion by Dr. Mitchener. All singing will be done from the balcony with signing masks.
Dr. Mitchener serves as Professor of Organ, University Organist, Chairman of the Keyboard Department and Director of the Townsend-McAfee Institute of Church Music in the Townsend School of Music at Mercer University. In addition, he is Organist and Artist-in-Residence at the Cathedral of St. Philip (Episcopal) in Atlanta.
Download the publicity poster.