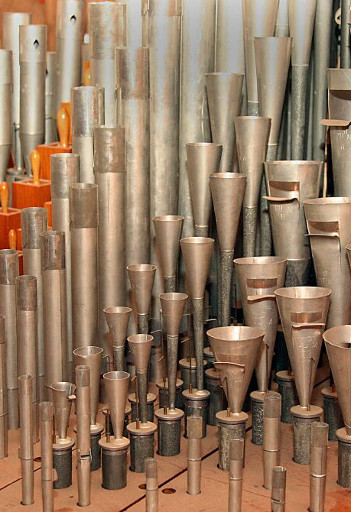 General Meeting
Tue May 5, 2020 7pm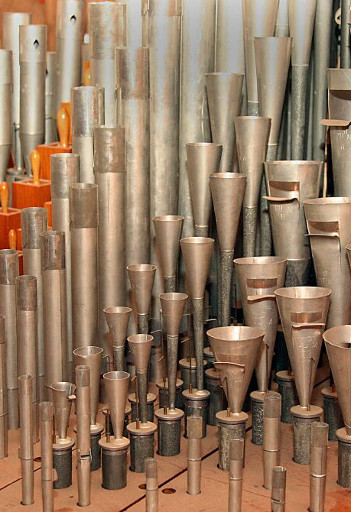 In lieu of the in-person meeting on May 5, the Greenville AGO will meet virtually using the Zoom platform on Tuesday May 5 at 7:00-7:45 pm. During this time, we will check in with our colleagues and preview future programming.
Agenda
7:00 - Gathering Time and Idea Exchange

Share mental health solutions to the quarantine.
What has your church done to continue serving during this time?
Has your practice routine changed?

7:10 - Dean Jim Parham introduces new board members
7:20 - Subdean Catie Moyer previews the upcoming programming year
7:30 - Sarah Wannamaker shares on-line resources to motivate your organ playing
First-time Zoom users should read this Zoom startup document.
The Zoom link has been emailed to members. If you did not receive it, please contact info@greenvilleago.org .
Links referenced in the meeting:
Listen to Organ Music
Lectures

AGO Website with 3 Masterclasses on Youtube
William Porter : Improvisation
Tom Trenney : Improvisation Part 1
Faith Freese : Practice Techniques

Masterclasses

Smarano Organ Festival
Joel Speersta
William Porter : Improvisation
Hans Davidson : Trios by Georg Böhm
Edoardo Bellotti
Jacques von Oortmerssen
Francesco Cera
David Enlow, former Dean of the NYC AGO, conducts workshops Sundays at 2:00 PM from his organ at the Church of the Resurrection via Facebook. He covers different subjects about playing the organ. You can write in a question if you have one. The questions are quite varied. All you have to do is search his name on Facebook just before 2:00 PM on Saturday. Put organist after his name. At 2:00 you can join the live stream. If you want, you can go to his website and scroll down to join his email list. Then you will get an email about the general topic he will be covering on Saturday.

Music and Resources
Organ Repertoire Lists / Ideas
Church Resource Help