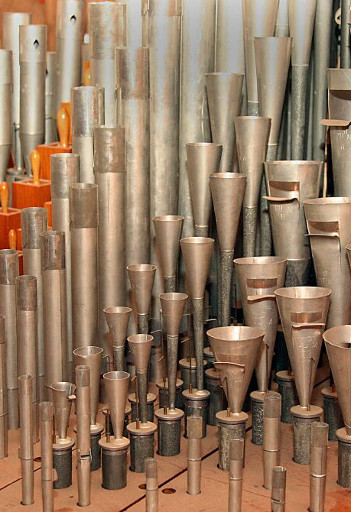 Spartanburg Organ Crawl
Sat Jan 25, 2020 9am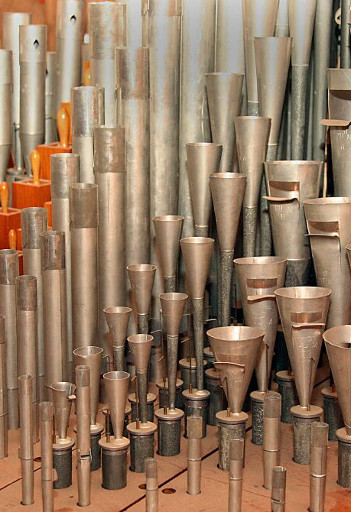 The chapter will have an opportunity for a close up look at five organs in Spartanburg. The schedule will be:
9am - First Presbyterian Church, 393 East Main Street, Spartanburg
Church Parlor - Meet & greet with fruit/pastries and juice/coffee
Chapel organ - Schoenstein & Co. (Opus 125, 1996) II/15
Sanctuary organ - Aeolian-Skinner Organ Co. (Opus 1487, 1967) III/48
11:15am - Episcopal Church of the Advent, 141 Advent Street, Spartanburg
Flentrop Orgelbouw (1989) II/29
12pm - catered lunch (RSVP here)
1:15pm - Central United Methodist Church, 233 North Church Street, Spartanburg
Austin Organs, Inc. (Opus 2645, 1980) III/31
2:15pm - Converse College Twichell Auditorium, 580 East Main Street, Spartanburg
Casavant Frères Ltd. (Opus 3686, 1990) III/52
There will be a catered lunch available at the Episcopal Church of the Advent. Please RSVP for this lunch by January 18 at greenvilleago.app.rsvpify.com. The lunch will be free for members and $15 for non-members. You may also bring your own lunch (you don't have to RSVP).
This will be a joint event with the Spartanburg and Anderson Chapters.