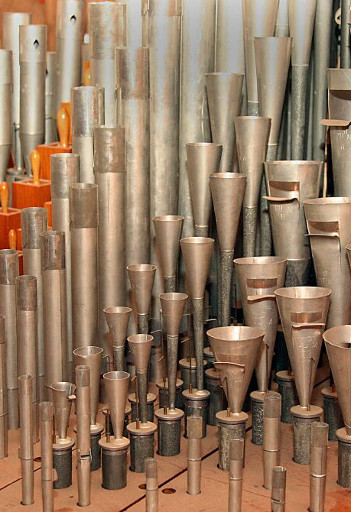 General Meeting
Tue May 7, 2019 7pm
Greenville ARP Church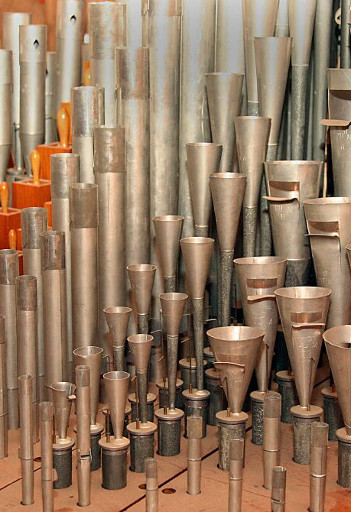 Our 2018-2019 General Meeting feature Steve Moore, owner of Foothills Pipe Organ. Steve will present basic troubleshooting tips for common problems with pipe organs and consoles.
Mr. Moore is a sought-after technician, member of the American Institute of Organbuilders, and a volunteer curator of the Boardwalk Hall Auditorium Organ in Atlantic City, New Jersey.
Download the General Meeting Handout regarding chapter programs.