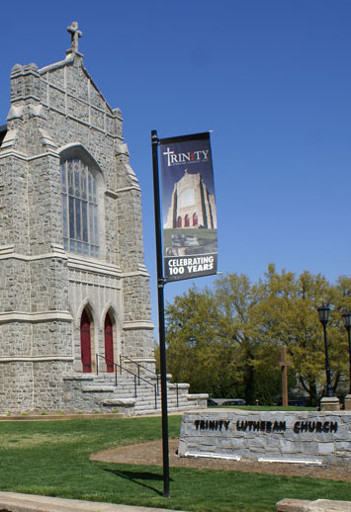 2018-2019 Kickoff
Tue Sep 11, 2018 7pm
Trinity Lutheran Church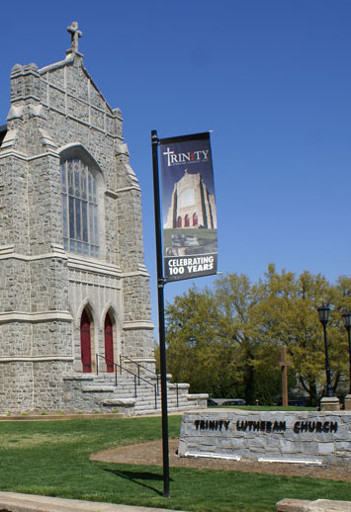 Dear AGO colleagues,
Welcome to a new program year for the Greenville Chapter of the AGO. Your new Executive Committee has been hard at work to plan out an events schedule that includes recitals, social gatherings, repertoire sharing, an organ crawl with the Anderson Chapter, and a General Chapter meeting in May.
Please plan on attending our fall kick-off meeting on Tuesday, September 11, at 7:00 p.m. at Trinity Lutheran Church, 421 Main Street, Greenville. The "agenda" for this gathering will be to...
Enjoy some quality social time
Enjoy some good food
Hear about the events planned for the 2018/19 program year.
Our meal will be catered by Henry's Barbeque, and current AGO members are invited to eat for free. If you need to renew your chapter membership, please visit the AGO ONCARD site. For nonmembers who plan to attend, we ask for $8.00 to help cover the cost of the meal.
The gathering will be in the multipurpose room in the lower part of campus next to they gym.