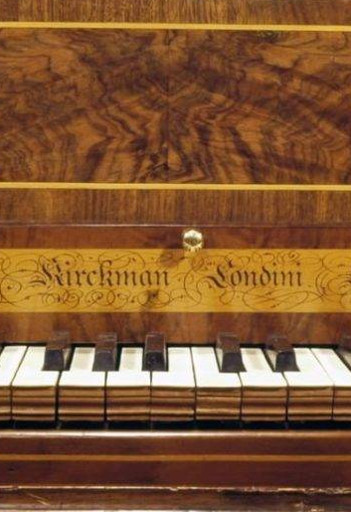 Opening Dinner
Tue, Aug 27, 2019 6:30pm
Carolina Music Museum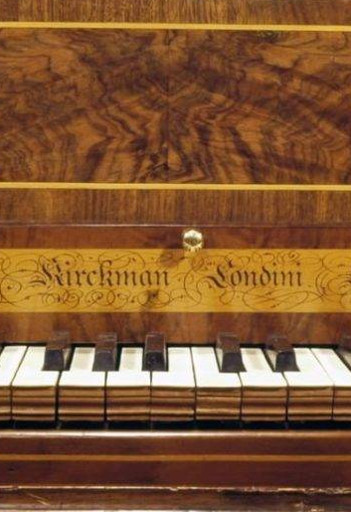 The chapter's opening dinner will be at the Carolina Music Museum, 516 Buncombe Street. Following a catered dinner, the chapter will tour the set of world-class instruments hosted by curator Dr. Tom Strange.
Catered dinner from the Tropical Grille will be served at 6:30pm, followed by a presentation and tour by Dr. Strange at 7:15pm. Dinner is free for members and $8 for non-members.
The museum is home to more than 40 English, European, and American pianos and harpsichords dating from 1570 to 1845.
Dr. Thomas Strange has an extensive background in materials science, and is the author of fifty patents and numerous papers over the last three decades, covering all aspects of power component development. Strange led a start-up to create a 500 employee operation, now under Abbott, to make medical devices. Strange and his team are introducing new technologies that continue to define state of the art in implantable medical devices for both pacing and arrhythmia correction.
He has presented numerous lecture/concerts on early piano development in England and the US and is a builder and restorer of early keyboard instruments. Articles on the life of early square pianoforte builders and newly published book on the Kirkman family of harpsichord builders have greatly expanded the understanding of this early industry. In 2017 Strange cofounded the Carolina Music Museum at Heritage Green in Greenville SC to showcase early keyboard, brass, African and other world instruments in a state of the art facility. With Patrick Hawkins and Kunio Hara, he released the Exhibit Book, "Facing South: Keyboard Instruments in the Early Carolinas" in August of 2018.