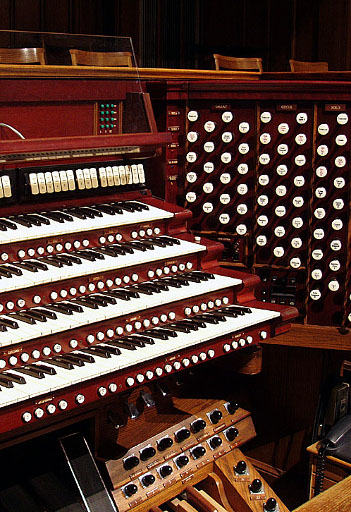 The AGO maintains a national positions available listing on the national website.
Local positions available are listed below. Please contact info@greenvilleago.org to add or remove listings.
Posted May 14, 2019:
First Presbyterian Church, Laurens, seeks a Director of Music. Please contact fpclaurens@gmail.com. Job description.
Posted March 6, 2019:
Covenant Presbyterian Church, Hendersonville, NC seeks part-time organist. Please contact Rebecca Brake, Music Director.
Posted February 20, 2019:
Boulevard Baptist Church 700 Boulevard, Anderson, SC 29621. Cooperative Baptist Fellowship congregation seeks part-time organist. 2010 Reuter Op. 1680 III/65 (specs). Please contact James E. Bennett, Jr., Interim Minister of Music.
Posted February 12, 2019:
St. Giles Presbyterian Church seeks part-time organist. Please contact Charlene Means, Director of Music.
Posted January 6, 2019:
St. Mary Magdalene Catholic Church, Simpsonville, SC, seeks part-time organist/pianist. Please email your resume to Sarah Chernetz, Director of Music or call (864) 288-4884, Ext. 230
SarahC@smmcc.org.
Posted January 2, 2019:
Episcopal Church of the Redeemer, 120 Mauldin Road, seeks Organist/Choirmaster. New 2m Allen Bravura with antiphonal. Contact Phyllis Webb at parishadmin@corgsc.org. Job posting.