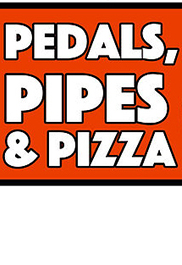 Pedals, Pipes, & Pizza
Sat, Sep 14, 2019 10am
St. James Episcopal Church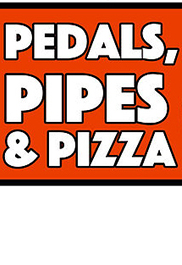 Pedals, Pipes, & Pizza is partial day program designed to give children and youth a brief introduction to the pipe organ and its music. The program featues a behind-the-scenes look at how the pipe organ works. Following the program, pizza will be served.
The event will be held at St. James Episcopal Church, 301 Piney Mountain Rd.
Please register for this event with this online form.
Download and distribute the flyer!