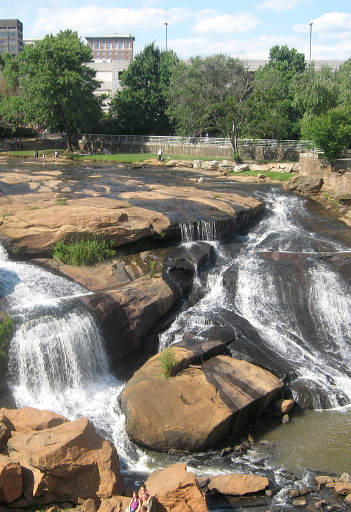 Below is a listing of nearby events which may be of interest to local organists. Please contact info@greenvilleago.org to contribute to the list.
Thursday-Friday, January 24-25, 2019: Furman University Church Music Conference featuring Dr. Bruce Neswick, Canon for Cathedral Music at Trinity Cathedral (Episcopal) in Portland, Oregon. To participate in singing Evensong, register by November 15 ($75).
Tuesday, Feburary 12, 2019, 8pm: Chenault Duo recital, Hartness Organ Series, Daniel Memorial Chapel, Furman University.
Saturday, March 30, 2019: Young Organists Competition, Brainerd United Methodist Church, Chattanooga, TN. Deadline for entry is December 15.
Every Thursday 8-9pm: On SC Public Radio, David Kiser hosts On the Keys.
Every Sunday 2pm: On WEPR 90.1 FM, Michael Barone hosts Pipedreams.