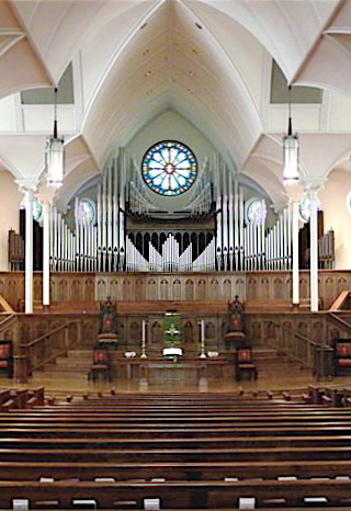 Carol Festival
Tue, Dec 10, 2019 7:30pm
First Presbyterian Church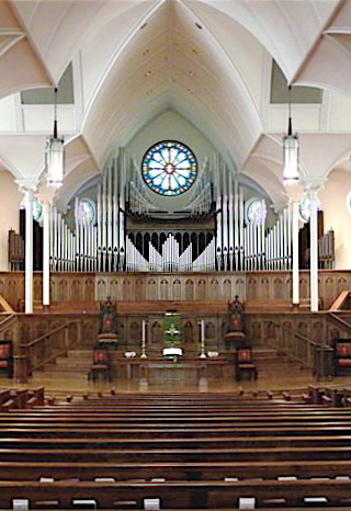 The chapter presents a Carol Festival at First Presbyterian Church, 200 W Washington St.
Show off your hymn-playing ideas by performing a Christmas or Advent carol in a compelling way: a lovely introduction, exciting reharmonization, and registrations that support the text in ways that only a pipe organ can achieve.
The church's instrument is a III/60 Casavant (specs).
The church's hymnal is Worshop and Rejoice (2008). Tunes and text in this hymnal are available on hymnary.org.
This event is for the wider community, so help the Greenville AGO represent the best organ playing for the Christmas season. Contact sarah@wannamaker.org to play in the program.
Please help with publicity:
download and display a poster, and
include this announcement in your church bulletin as the program approaches:

All are invited to a community-wide carol festival, sponsored by the Greenville Chapter of the American Guild of Organists. This is an opportunity to sing along in a musical tour-de-force of the pipe organ music celebrating Christmas. This free event is held at First Presbyterian Church, 200 W. Washington Street in downtown Greenville, on Tuesday, December 10 at 7:30 pm.